Published on September 2nd, 2020
Your home is probably the most expensive investment you'll make in your lifetime. And because your home is so valuable, you'll presumably want to hold on tight to that monetary worth and not see your hard-earned money go down the drain.
However, we all know pets can reduce the value of your home.
As many as 67% of U.S. households own a pet, which equals just under 85 million homes. Out of these households, 63.4 million own a dog, and 42.7 million are home to a cat. [1]
That's a lot of homeowners at risk of losing money by not taking care of their property.
After you've been living in your home for a while, many things may go unnoticed. Pet hair here and there, a lingering pet smell, yellow grass in the backyard, and a few chewed up corners.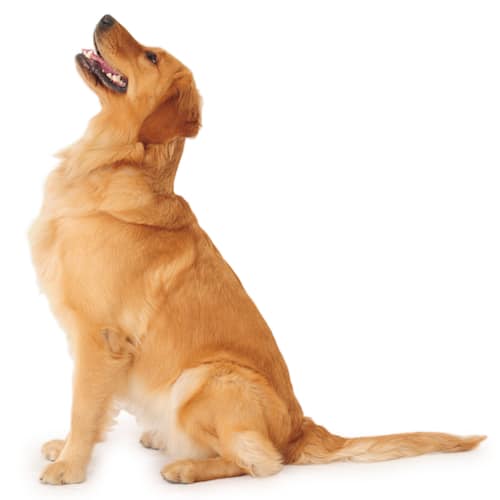 Although you may be happily sharing a home with your fur-friends, these little signs of a pet home are not exactly good selling points. After all, most buyers are concerned that pets affect the cleanliness and smell of the property.
A British survey found that, on average, a pet can cause $1,120 worth of damage to a household pet year [2]. Also, even the smallest signs of the property being home to pets may cause buyers to lose interest. It has been estimated that the value of a home may be reduced by as much as $30,000 if it is a household with pets. [3]
When selling a house, having pet hair everywhere, pet waste on the front lawn, or that nasty pet urine smell on your carpet are huge turn-offs. A pet home that is not kept clean and smell-free will lose value and take longer to sell.
You may also be losing potential buyers because, according to studies, in the U.S., three in 10 people have allergic reactions to cats or dogs [4]. A messy home with pets often raises health concerns in buyers and will definitely see a reduction in value.
So what are your options if you don't want to be getting that lower sale price?
In short:
you either keep your home clean, or
you pay a huge cleaning bill before selling (and hope it does the trick!)
Wear and tear can not be avoided in any home, but keeping it to the minimum will ensure your home will not lose its monetary worth. The key to maintaining the value of a pet home is regular cleaning and making sure the mess doesn't build up.
If the damage is already done, you will either see a colossal cleaning bill, some serious repairs, or a significant reduction in the price when you eventually want to sell.
Regular cleaning is important because pet homes can be very difficult to clean thoroughly if the mess and smells have been left to sit for years. If the owner has neglected proper cleaning for ages, even a professional cleaning company may find it challenging to bring the cleanliness up to par.
Next, we'll go through 7 actionable steps to take to ensure your pets are not bringing down the value of your home little by little.